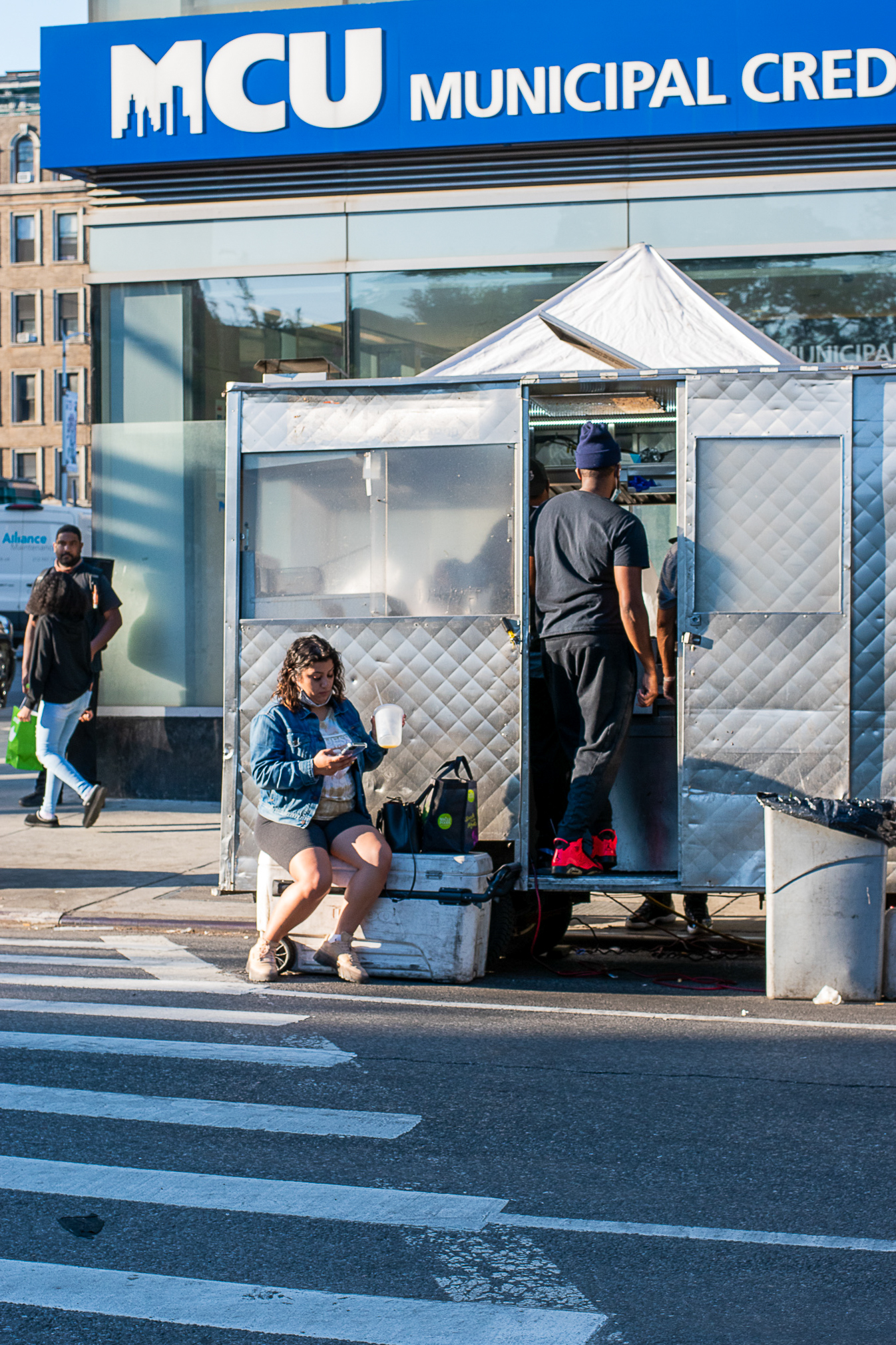 Jadalynn takes a picture of food truck vendors taking a quick break at sunset.
A lady biker from Brooklyn waits for a ride-out in honor of the late rapper DMX.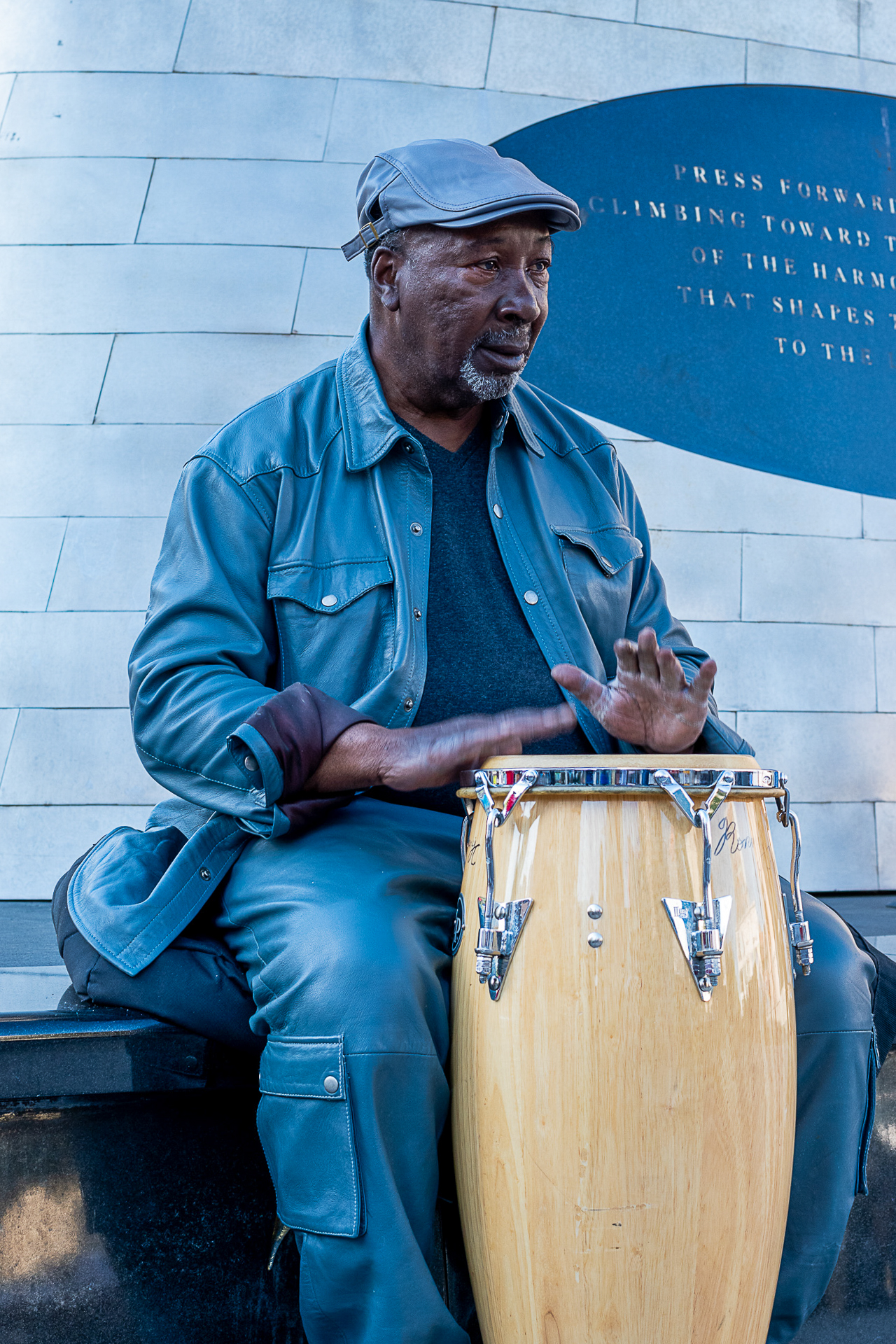 A gentleman on 125th along with another musician plays some traveling music for the pedestrians.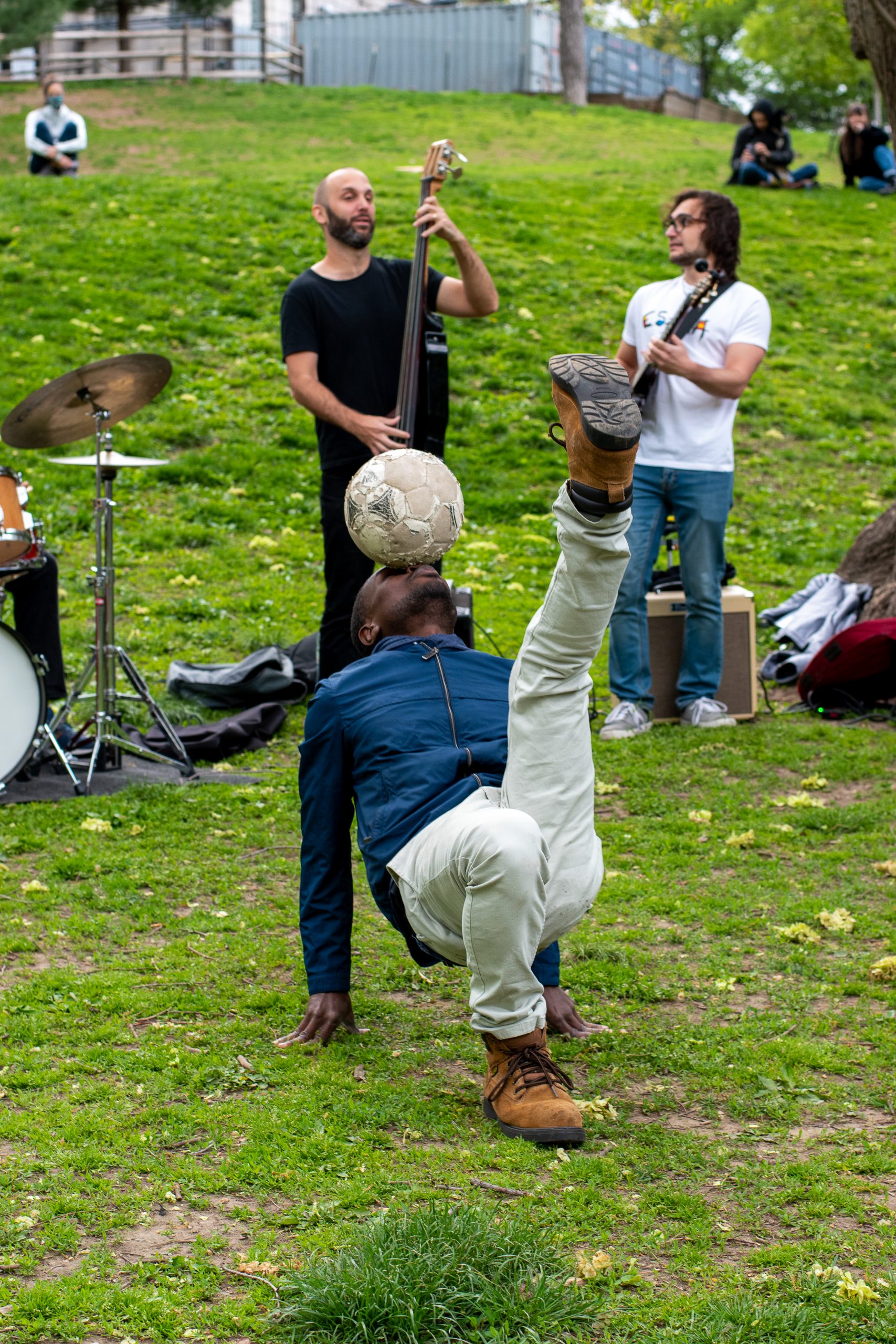 A Man showing off his skills at Ft Green Park. He has become quite famous for riding his bike all over Brooklyn while balancing basketballs and soccer balls on his head.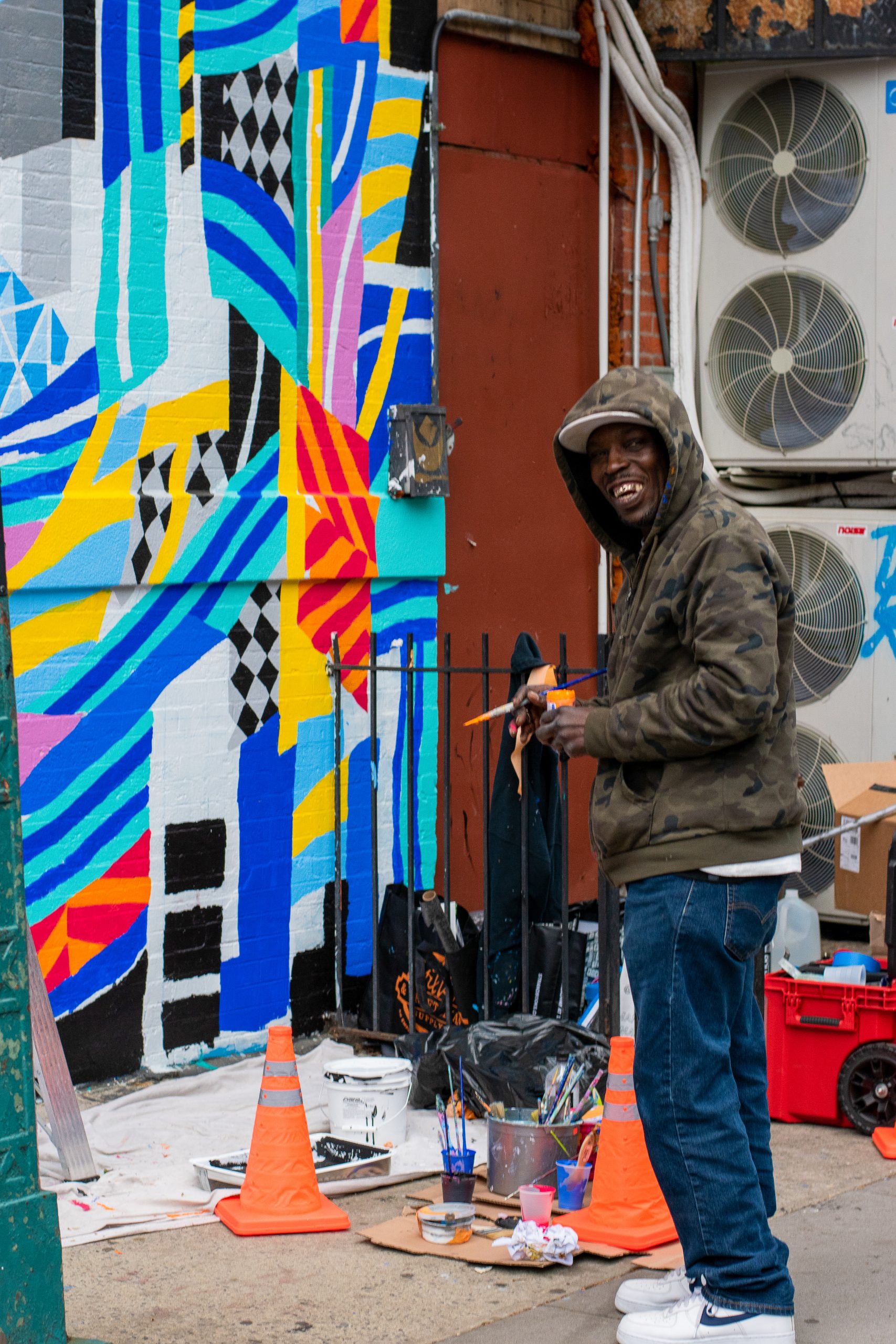 A man in Ft Greene putting the finish touches on a mural just outside the G Train.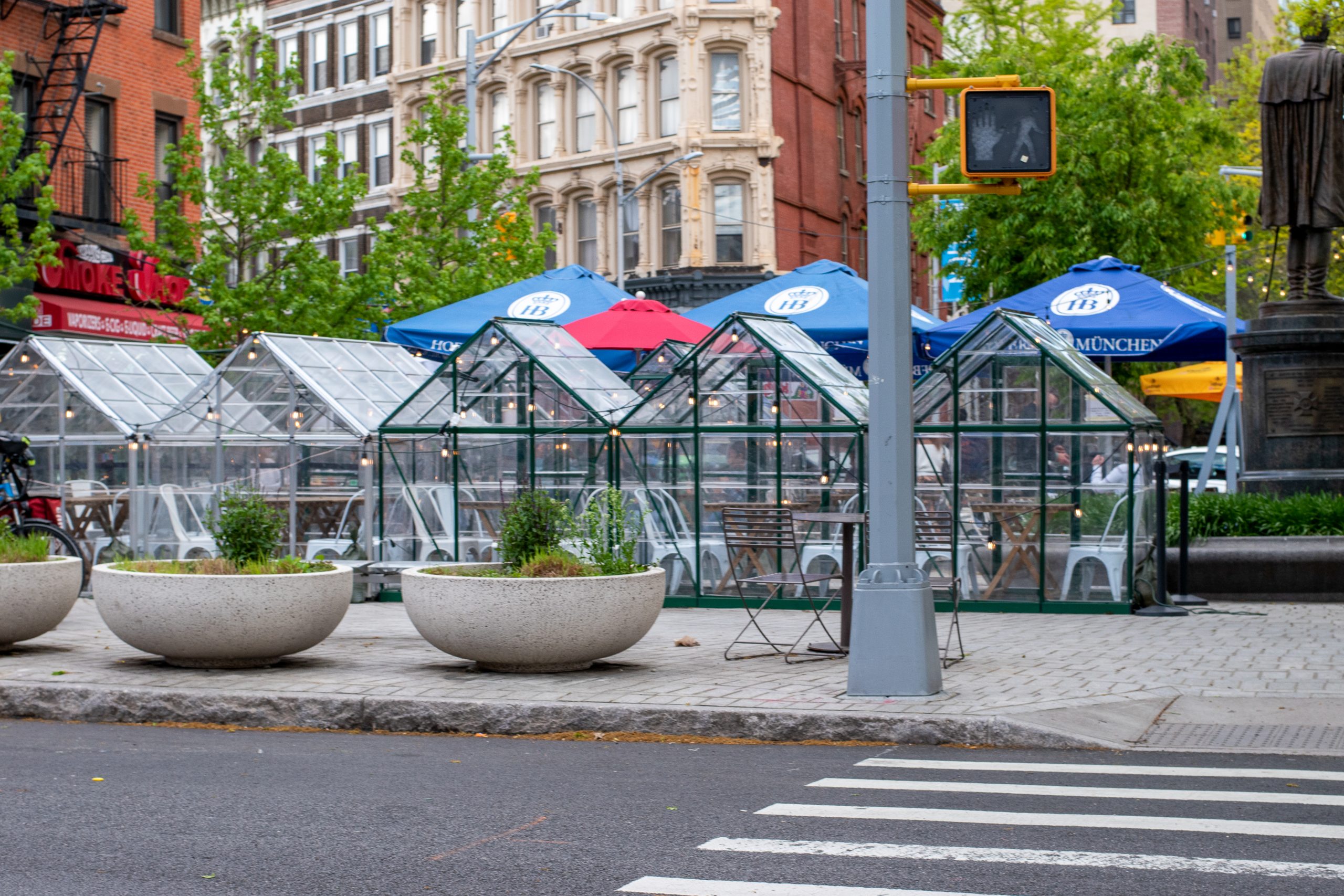 Just at the top of the spring, residual pods from winter outdoor dining; a symbol of the pandemic.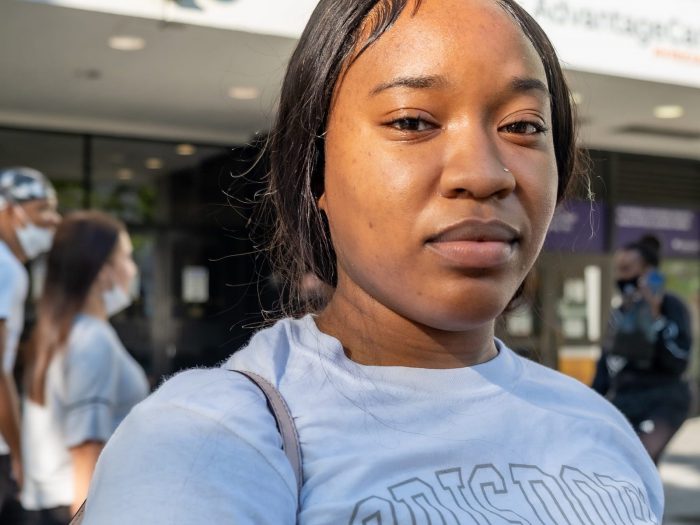 Jadalynn is currently a photography major in her junior year at St. John's University. She has always had an interest in the visual art world and knew she would go far. Jadalynn uses photography to show the world what she sees through her eyes and is continuously experimenting with new techniques to make her photographs reach new and wide audiences.
When she is not photographing, she enjoys writing, attending art shows and going out with her friends.
"This fellowship has allowed me to meet people of different age groups that share the same love for photography that I have. I have met photographers from different backgrounds and we have traveled all over New York photographing different communities that have great things to offer us. It is honestly just amazing being surrounded by such creative and inspiring individuals."