This year's Photo Urbanism fellow, Barnabas Crosby, is documenting how small businesses are leveraging and using public spaces in new and innovative ways.
While the project will look at policy and design changes required to give small businesses easier access to public space, Barnabas will tell human, personal narratives about small businesses during this challenging time. The exhibition was showcased in Times Square Over New Year's Eve 2022 on the NASDAQ building on Broadway and 43rd Street. From May 1st – May 29th, the exhibition was exhibited at the Brooklyn Public Library Central Branch.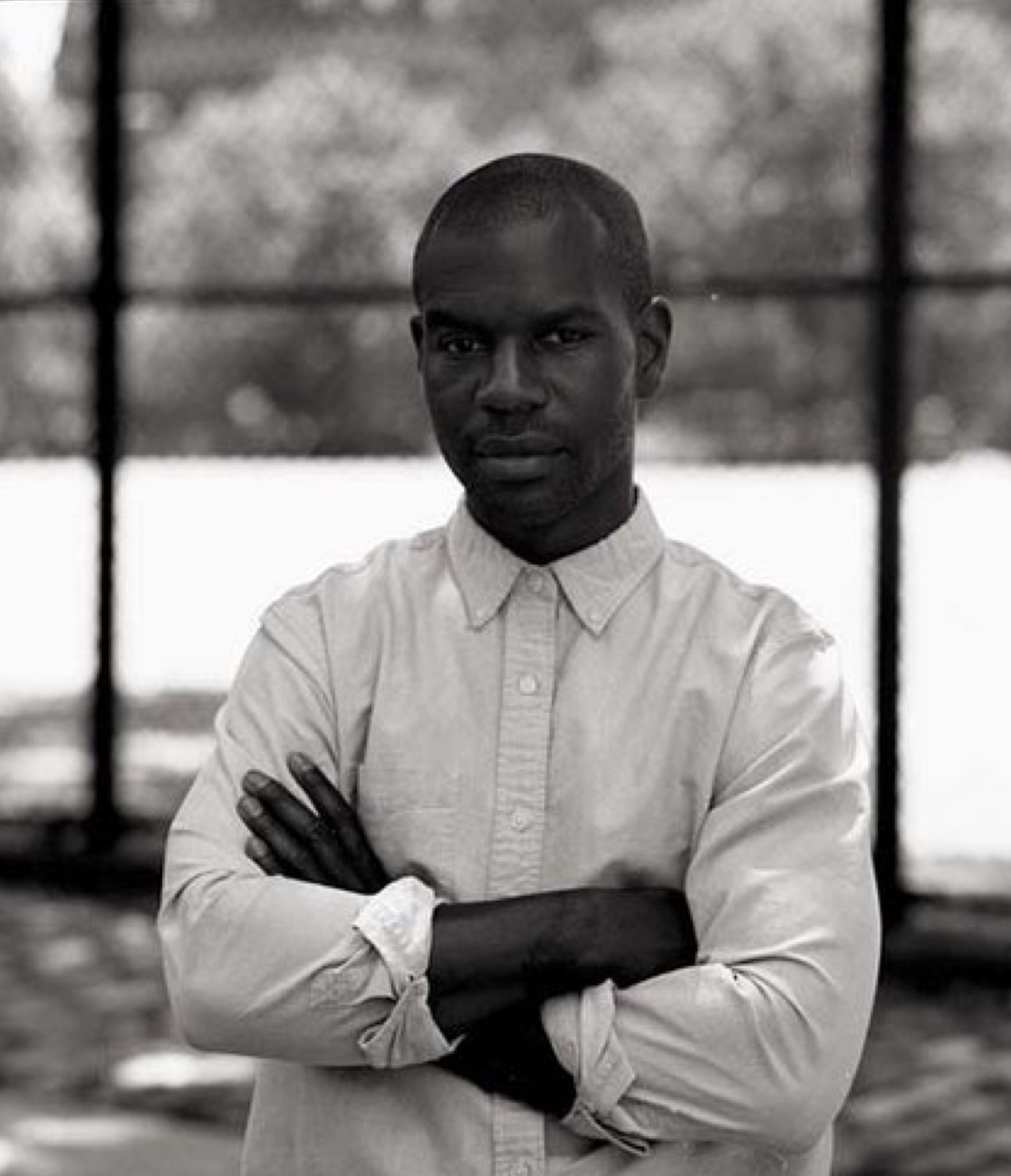 Barnabas Crosby (Fellow)
Barnabas Crosby is a Brooklyn-based educator, visual storyteller, and native of Cleveland. In 2010, Barnabas started Whiskey Boys Ent., a storytelling vehicle to share stories of Everyday Black Living through black and white stills and moving pictures. In 2015 while working alongside the BKLYN Combine and Humanities NY, Barnabas created the annual reading and conversation platform Baldwin + Friends. Trained as a playwright and dramaturg, Barnabas uses education, art, and media to teach young people how to craft their individual and cultural narratives.
Holding Court
Barnabas Crosby
( Elevation )
Napolean Bond
Through My Lens
Elizabeth Michael
Welcome New World
Jadalynn Millington